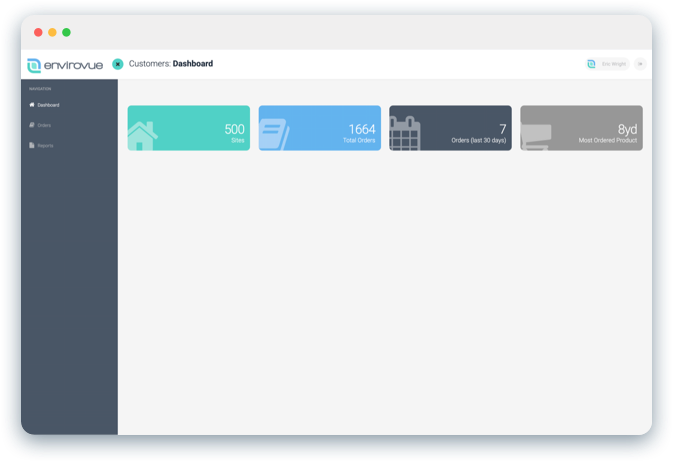 The Technology We've Built
We invest in innovative technology to offer tailored software that meets your business requirements. Our tech is constantly developing so we can continue to deliver integrated and intuitive solutions to save your team time and money.
All Your Waste In One Place
Improve communication between procurement, finance and site teams through our cloud-based waste movement platform.
Access an overview of all your orders, view detailed figures for individual sites and visualise scheduled services in a user-friendly digital calendar. We make it easy to be ISO14001 audit ready, with access to duty of care notes and licence documentation all in one place.
Download Duty of Care Notes

Download License Documentation

Be ISO14001 Audit Ready!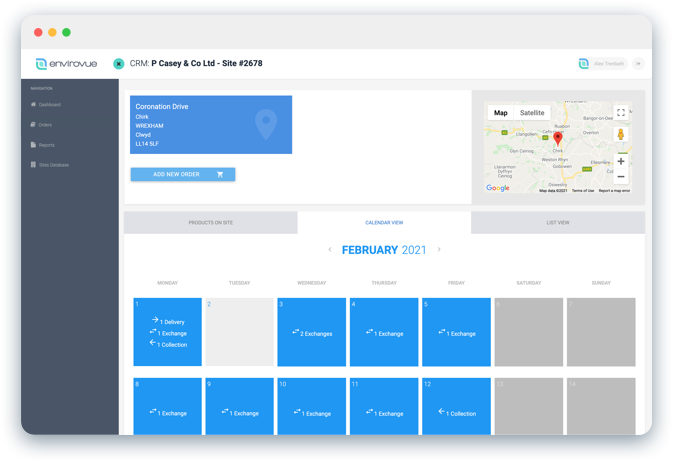 Digital Reports
Download custom reports detailing the weight of individual containers, breakdowns by waste type and percentage diversion from landfill.

Our advanced system will calculate carbon emissions from your waste transport and processing, and automatically offset it, getting you one step closer to meeting your targets and achieving carbon-neutral certification.

Download reports in spreadsheet or PDF format, and choose to view by individual movements or by site.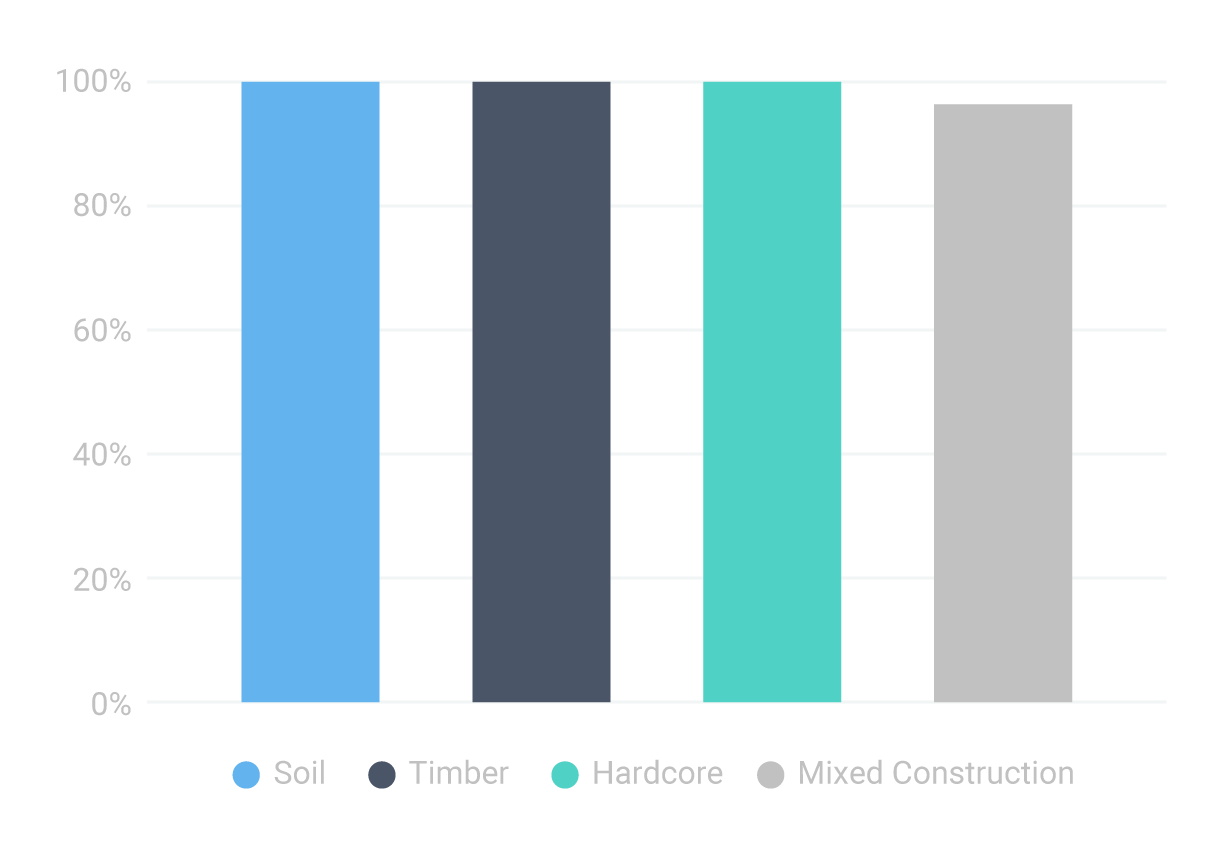 Finance Software Integration
Speed up and simplify procurement and finance with streamlined invoice approval, enabling quick and easy comparison of invoices against POs, PODs and weight tickets.
Approve invoices with the click of a button and export them directly into your accounting software through our fully-integrated digital system.
Choose to download invoices individually, or in bulk, and filter by time period or site.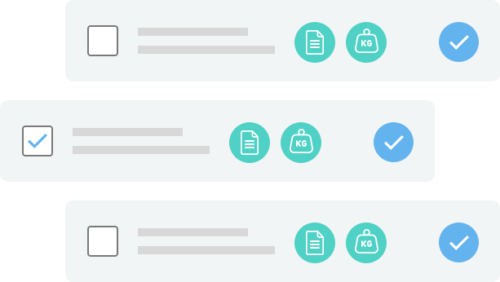 Job Management Software
Our game-changing end-to-end job management software is an industry first. It enables us to provide the best possible service by maximising the efficiency of our suppliers' processes.

Developed specifically for waste carriers in our supply chain, our job management system and driver app improves suppliers' infrastructure, compliance and communication, and reduces paperwork for everyone working on the job.

What's more, the savings and benefits are passed on to you, creating even greater value for money.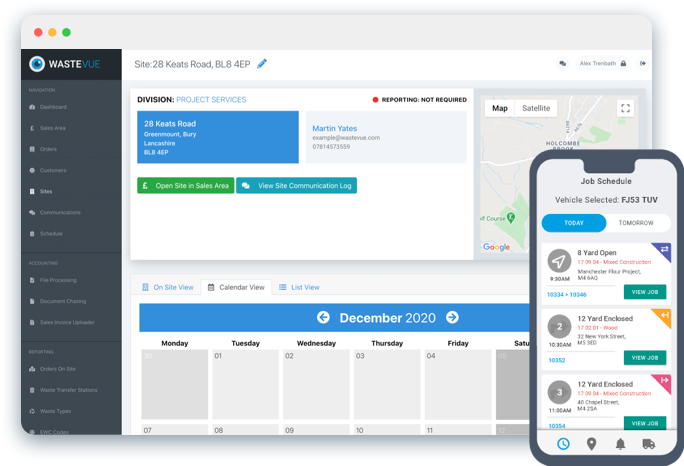 We Calculate & Offset Your Waste Movements CO2
Transporting and recycling your waste contributes to your carbon footprint. We can minimise the impact, by collecting data, calculating and responsibly offsetting your emissions.