Supply Chain Management
As an outsourced company, we're in a great position to negotiate the best service at the best price. We don't have facilities of our own, so can remain neutral and match you with the best supplier for each job.
Supply Chain Auditing
Each one of our trusted suppliers regularly goes through a rigorous supply chain audit to guarantee they have the processes in place to consistently meet the high standards we set. Our thorough checks mean you can be assured all the relevant compliance information is correct and up to date.
Our comprehensive onboarding process ensures everything is in order from the start, with detailed checks of licences, insurance information and internal processes to guarantee peace of mind.
Our wide range of suppliers means we can provide you with a tailored service to help you with specific issues. For example, if you are required to only use FORS registered vehicles, we can hand-pick suppliers with the right certification, saving you the time-consuming task of ringing round.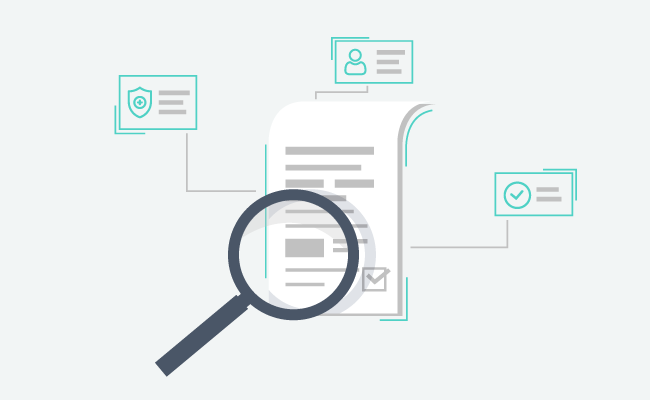 Cost and Service Analysis
The length and breadth of our experience means we've built up strong working relationships with a vast network of suppliers across the UK, and can group clients' needs together in each area, giving us privileged access to preferential rates which we can pass on to you.
Our suppliers know us, and we know them, so we can be confident they'll perform reliably to the highest standards. We understand the capabilities and strengths of each of our suppliers, so we can find someone that ticks all the boxes when it comes to the unique challenges of your job.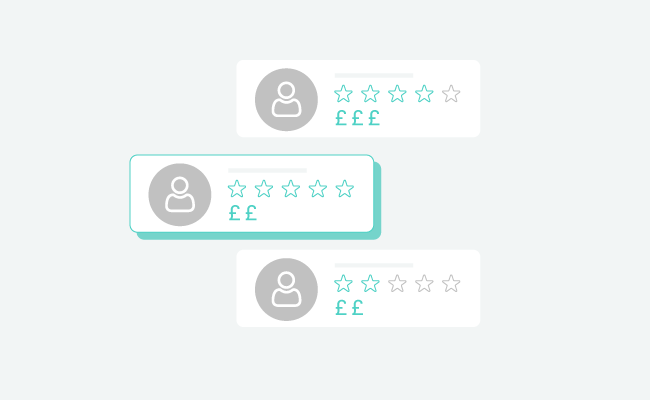 Carbon Footprint Reduction
Our commitment to environmental sustainability means we'll do all we can to support you to reduce your carbon emissions, by being mindful of how we route waste carriers and utilising local transfer stations that are closer to your site.
Our smart system helps keep track of your carbon footprint by calculating the emissions from the transport and processing of your waste, and automatically offsets them, without you having to go through a separate process.