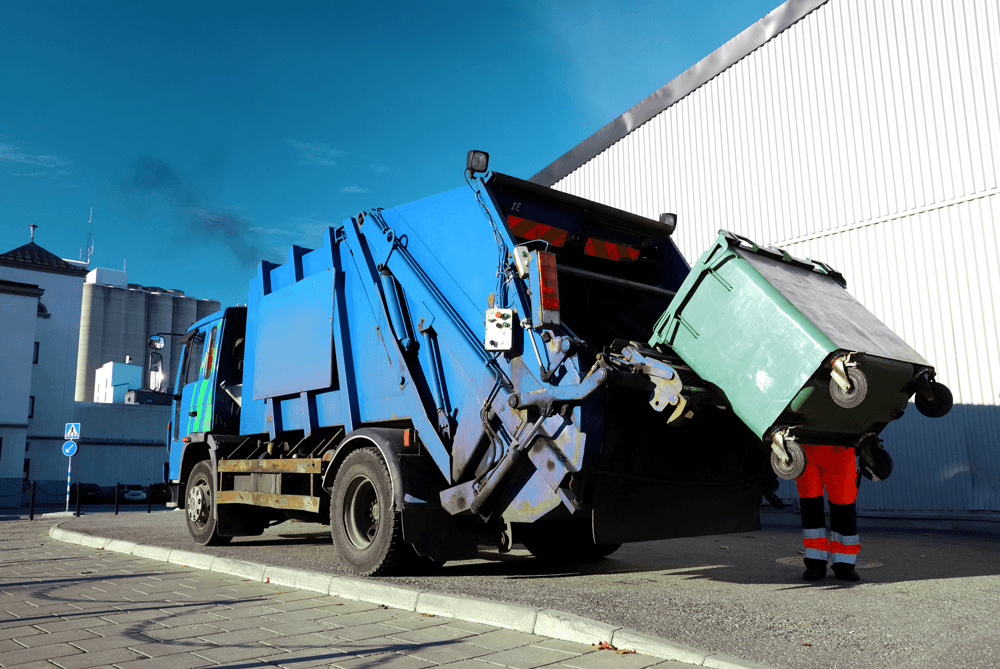 With the continuous tackling of climate change holding businesses responsible for playing their part, it's crucial now more than ever that companies adapt their business waste strategy to align with changing external factors.
With the looming recession taking its toll on businesses, our team of sustainable waste management experts highlight the importance of long-term waste reduction, the malpractice of large-scale waste management companies, and how the waste management sector represents an essential component in revitalising the economy.
Adapting to external challenges
With the current uncertainty placed on the UK's economic landscape, external pressures such as high energy prices and broader inflation will result in businesses becoming even more mindful of how and where their money is spent.
These external factors will continue to pose challenges, therefore, it's important industries recognise how sustainable waste removal will benefit their Net Zero and financial goals in the long run.
Evolving with sustainable waste technology
Businesses across the UK produce a significant amount of industrial waste, which comes as no surprise considering the sheer scale of these sectors. However, with the manufacturing and construction industry on average generating a staggering 6.3 billion tonnes of GHG emissions¹, the need for long-term waste disposal solutions is crucial to prevent unrecovered items and reduce costly, damaging landfill.
In 2018, commercial and industrial sectors across the UK generated an estimated 37.2 million tonnes of waste². More recently, industrial and commercial sectors produced an estimated 33.8 million tonnes of waste, alongside the construction industry producing a tremendous 53.6 million tonnes. Meanwhile, hazardous waste has not only seen a 100% increase for the search term 'hazardous waste removal'³ but across the world is estimated to produce almost 13 tons of waste every second.⁴
With this in mind, why must industries producing such high volumes of waste evolve with waste technology? Essentially, by adopting a digital approach, businesses will be able to keep track of their waste and the respective carbon emissions, encouraging the reduction of their carbon footprint through intelligent routing and waste reduction.
At Envirovue, we invest in an end-to-end technology platform that will offer our clients tailored software all in one place. Our bespoke technology includes job management systems, financial integration and access to custom digital reports; which, with our advanced system, will calculate carbon emissions from your waste transport and processing and automatically offset it. Helping you achieve waste reduction targets and carbon-neutral certification.
Long-term waste solutions to save costs
With the standard landfill charge increasing from £96.70 in 2021 to now £98.60/tonne (+2%), it's estimated that landfill taxes will accumulate to a huge £660 billion during 2022-2023⁵. This growth highlights the need for businesses to drive waste away from landfills and instead towards eco-friendly alternatives.
Some of the main benefits linked to the achievement of long-term waste reduction include more efficient use of raw materials, packaging and technology whilst also minimising GHG emissions associated with collection, transportation, and treatment as well as business financial outgoings.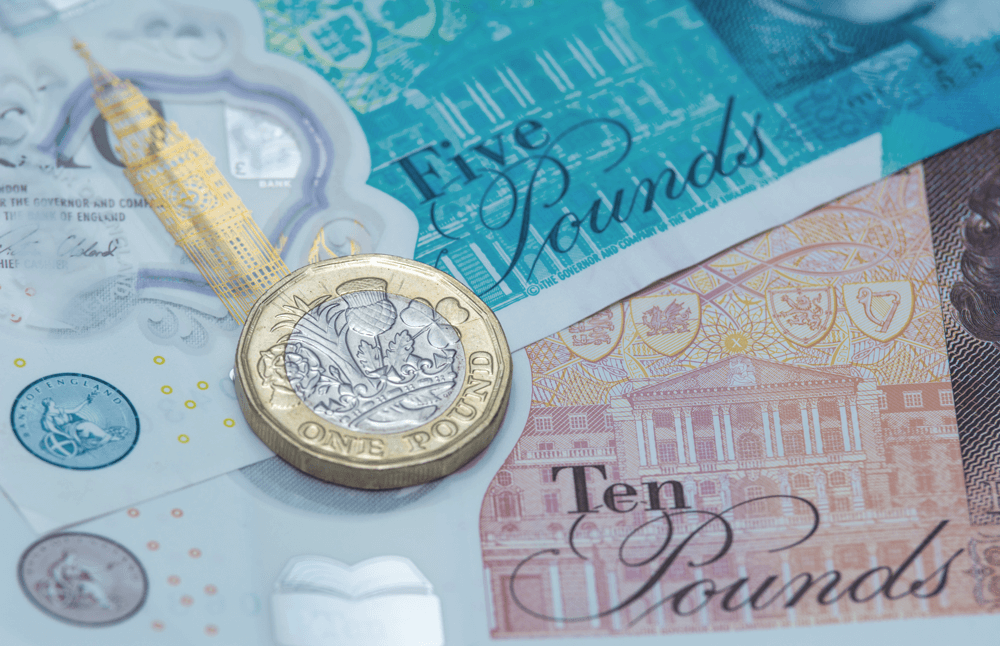 Waste reduction or waste volume?
For large-scale waste services such as Biffa and Veolia, it's worth raising the question of whether these companies focus on committing to long-term waste reduction solutions or monetary gain from customers generating high volumes of business waste. Leading waste management company, Biffa, focuses heavily on internal efficiencies, financial results and the number of collections⁶ in its annual report. However, the report doesn't highlight long-term waste reduction results or business cost reduction.
Choosing a waste company
Key qualities to look for when finding the right waste management company include ensuring the company has relevant industry sector experience, environmental transparency, reliable customer support, detailed case studies, and is Environmental Agency registered.
In most instances, attempting to segregate different types of waste for recycling without professional assistance would be highly time-consuming, highly costly, and inefficient. Leaving business waste to a trusted waste management service can be a much more cost-effective and time-saving solution.
Make sure to have a deep dive into what companies actually offer. For example, this could be a unique method they implement to ensure your waste management is as streamlined as possible.
Ensuring cost-effective waste reduction
With the emerging recession, it's a turbulent time for businesses and it's important industries start to think about how implementing a waste reduction process could alleviate any potential financial concerns that come with an economic downturn.
Many businesses only think about the large-scale companies when it comes to considering a national waste management partner. However, as an outsourced waste service, we know that sustainable and long-term waste reduction solutions are crucial to the success of a business, especially in the current climate.
The best result should allow the maximum amount of waste to be recovered and recycled for its purpose and offer sustainable solutions to reduce the overall amount of waste in the long run. Overall, waste reduction should be seen as a key factor for driving economic resilience not only for businesses but for the economy as a whole.
For more information on how we can support your waste reduction goals fill out our enquiry form and get in touch with our experts.
Google Trends Search volume data for the search term 'Hazardous waste removal' correct as of October 2022